Events
As an ACE practitioner I'm happy to be part of speading the word. Check out this free webinar by ACE originator, Richard Flook.
Join us LIVE for this FREE Worldwide Livestream Event.
Space is Limited
Reserve Your Seat Below!
APRIL 5, 2014 @ 2PM ET/TORONTO
See TimeandDate.com for your Timezone
The Truth about Why we REALLY get sick and How You can Solve it!
Do you deal with sickness, disease or other health issues on a daily basis?
Do you deal with anxieties, fears, phobias, sadness, anger, grief or other emotional or psychological issues?
Do you have health issues yourself or do you work with people with physical, emotional, or mental health issues?
Do you know WHY we get sick or experience any of the above?
Most doctors can't tell you why you get sick. It's simply not taught in schools. But if you knew where it all began wouldn't it be great to treat the problem at its core? Almost any illness or disease and even pain can be explained when you know where to look for the root cause.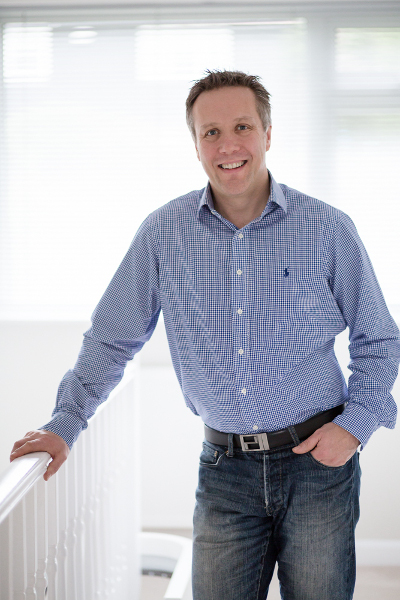 Let me introduce myself. My name is Richard Flook and I am the founder of Advanced Clearing Energetic® (ACE for short), a system that helps you locate the root cause of almost any issue and begin clearing it at its core using the step by step ACE process.
I have been researching health for over 20 years and have backgrounds in Integrative Health Coaching, NLP, Hypnotherapy, Timeline Therapy, EFT and studied various other modalities. I am the author of the book "Why Am I Sick" released by Hay House Publishing and I am working on my next book called: "How Can I Heal?".
Over those past 20 years I have taught 1000's of students worldwide from therapists, practitioners and doctors to top blue chip companies, first as an NLP Trainer, then Integrative Health Coaching. Over these years I spent thousands of hours researching, trying to find the answers to why we get sick which lead me to develop what is now called Advanced Clearing Energetics®. 
On April 5th, 2014, I'd love to spend some time with you, in a my FREE Worldwide LIVE Webinar presentation, sharing with you exactly WHY we get sick and HOW you can finally solve it!
You're invited to come and listen in as I reveal the exact forumula for almost any sickness that exists today.
I'll show you what's behind those blocks that keep you from feeling better.

I'll share why you don't have to live with chronic conditions anymore.

You'll learn what is causing us to get sick and how to solve it for yourself.

You'll get an eye opening look at why disease is not a mistake and how it follows a distinct pattern. 

And if you work in the health industry, you'll gain some amazing new insights that you can then use with your patients or clients and begin getting extraordinary results!
Advanced Clearing Energetics® is going to change the way you look at health issues forever! 
Join us LIVE for this Live Webinar Presentation.
Space is Limited
Reserve Your Seat Below!
APRIL 5, 2014 @ 2PM ET/TORONTO
See TimeandDate.com for your Timezone
Register and Reserve Your Spot – Click Here!